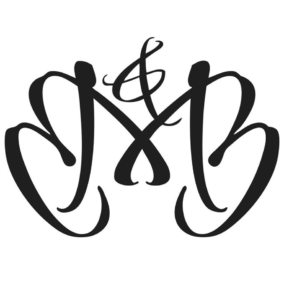 There are so many things to prepare and consider when planning a wedding. Often times we run tight on time looking for suitable entertainment to wow our guests.
Bongo & B has you covered. They provide a large variety of high quality entertainment solutions from live musical performances, Bands and much more. They deliver amazing performances that are memorable and bring your vision to life.
Got an instrument you love and always wanted it as part of the wedding? Bongo and B is your solution, they have a wide variety of live performance entertainers from Bongo, Drums, Violin to Magicians and everything in between. They will be a great conversation starter for your guests at the wedding ceremony, cocktail hour, Dinner or as a Dance Floor Openers.